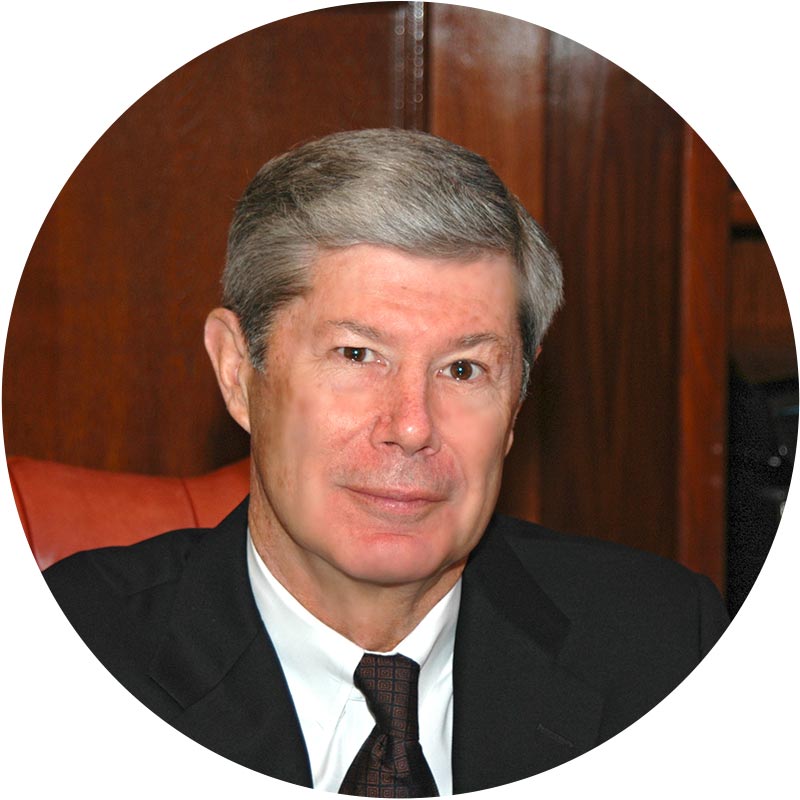 Galen A. Poss, CEM, is Vice Chairman for dmg events which owns and operates events globally in the construction and oil/gas sectors.  In addition to his role with dmg events, he also serves as Vice Chairman of Winsight Media which produces the National Restaurant Show.  Additionally Poss provides consulting services to leading profit and not-for-profit event organizers.  Previously he was President of Hanley-Wood Exhibitions, a division of Hanley-Wood, LLC from its inception in January 2000 until June of 2009. Poss, along with his team, was responsible for managing and growing the company's exhibition activities, which were concentrated in the building and construction industry.  During his tenure with Hanley Wood the Exhibitions Division grew from one show and $11 million in revenue to seventeen events and over $70 million in revenue.
Prior to joining Hanley-Wood Exhibitions, Poss spent six years with the Dallas Division of Miller Freeman, Inc. in Dallas, Texas.  As Group President, he had overall responsibility for the real estate, design, decorated apparel, sewn products, building, association management and equine markets, as well as the company's South American division and corporate exhibition central services.
Poss began his career in the tradeshow industry in 1977 in sales with the Greater New Orleans Tourist and Convention Commission. In 1979 he joined the Automotive Service Association heading up the organization's convention department. In 1983 he formed Precision Planning & Sales (PPS), Inc., an exhibitions management company, providing exhibition and conference services for associations.  Poss sold PPS to Miller Freeman in November of 1993.  He earned his CEM (Certified Exhibitions Manager) designation from the National Association of Exposition Managers (now IAEE) in 1987.
Poss is a frequent speaker at exhibition industry events.  He is a former board member of the International Association for Exhibitions and Events (IAEE) and the Dallas Convention and Visitors Bureau.  Additionally, he served as Chairman of the Center for Exhibition Industry Research (CEIR), the Society of Independent Show Organizers, the IAEE's Service Corporation and the IAEE Foundation.  In 1999, Poss was the recipient of IAEE's highest service award, the William Hunt Eisenman Career Achievement Award.  In 2013 he received IAEE's Industry Legend Award and in 2018 he was presented with the Society of Independent Show Organizers' Robert Krakoff Lifetime Achievement Award.
Poss lives with his wife in Southlake, Texas.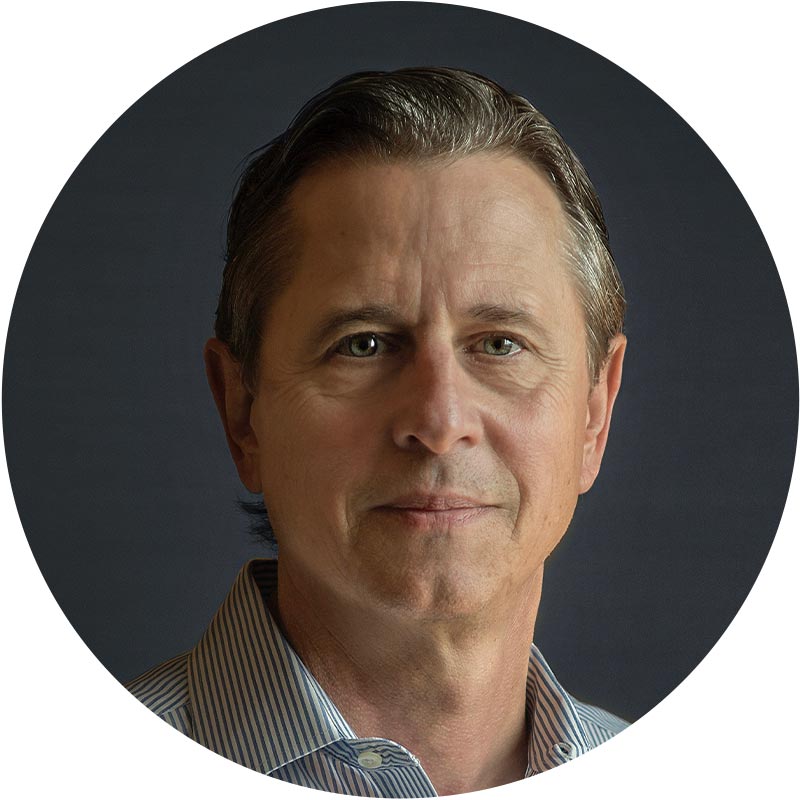 Michael Green is a veteran Events Industry professional having been an owner, founder, and senior executive in some of the industry's most successful organizations.
After starting his career in public accounting as a CPA and then as an association controller, Michael Green co-founded Precision Planning and Sales in 1985.  PPS was a multi-client management company specializing in association event management.   PPS was sold to Miller Freeman in 1993 where Michael became Senior Vice President, US Exhibitions.  During his tenure at Miller Freeman, the company became the world's largest exhibitions producer with over 100 US based events.
Michael left Miller Freeman in 2000 to join Hanley Wood which had recently been sold to private equity partners and co-founded Hanley Wood Exhibitions.  Through aggressive acquisitions and launches, HWE grew from a start-up in 2000, to an entity sold in 2005 with an enterprise valuation of $485M.  During his tenure, HWE's annual portfolio grew to encompass 2.5 million square feet of exhibit space, 5,000 exhibiting companies, 250,000 attendees, and was recognized as one of the most profitable and progressive event producers in the US.
After leaving HWE in 2009, Michael formed MG Consulting.  MGC provides management consulting services for event industry associations and suppliers.  From 2009 through 2012, MGC's clients included Experient Registration, Freeman Companies, Promotional Products Association, and dmg Events.
Following his consulting work with dmg Events, Michael formed and was named President of dmg Events USA.  dmg Events USA consolidated management for the company's North American product groups including ad:tech Exhibitions, iMedia Conferences and Collective Group Conferences.
In 2015 Michael returned to industry consulting.  MGC has provided services to returning client Experient Registration and new clients, The Society of Automotive Engineers, International Society of Arboriculture, and MCI USA.
In 2018 Michael assisted Winsight Media in acquiring the National Restaurant Association Show, a top-20 US exhibition, and is currently their Chief Transition Officer.