Conferences and Tradeshows:
MVP Media Network is dedicated to developing, incubating and growing innovative new industry-leading events to transfer knowledge that transform organizations.  Our expertise brings together highly qualified audiences with education-rich content and high-level networking opportunities, geared toward enhancing industry knowledge, increasing business transactions and growing the markets that we serve.
*Only applies to select programs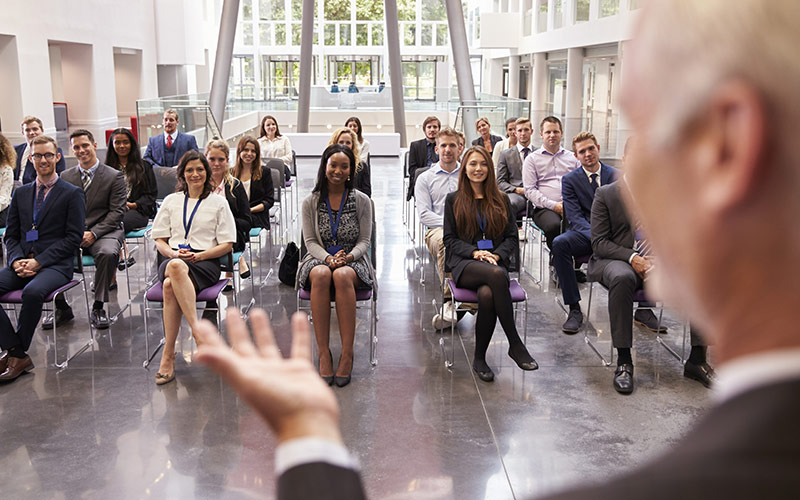 MVP Media Network publications focus on current trends, events and practical advice in the fields of healthcare, marketing and talent acquisition.