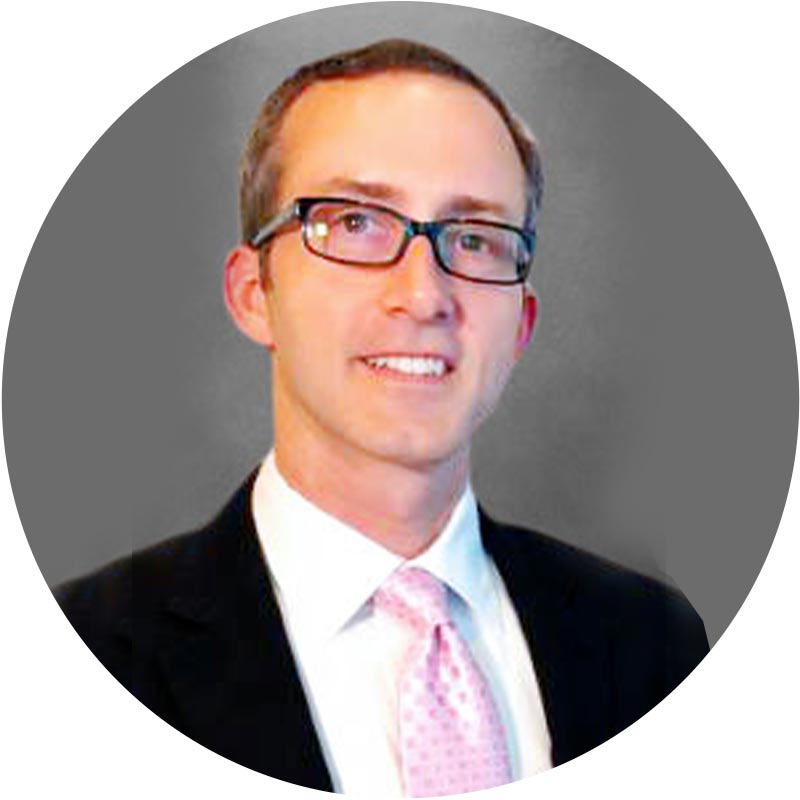 Luke Vinci
As a co-founder and managing partner of MVP Media Network, Luke is responsible for the production and execution of GSMI events. He specializes in creating customized solutions and strategies for increasing corporate transparency and accountability.
For over two decades, Luke has been coordinating events that connect buyers and sellers together that focus on organizational improvement of fortune 500 companies & small businesses. He also has extensive experience creating fundraising events and galas. His focus is on the experience at events and how events achieve their goals of creating commerce opportunities.
Prior to MVP Media Network, Luke was an original founder and COO of the American Strategic Management Institute (ASMI). He also has extensive experience in managing political campaigns across the state of California. Currently, Luke serves as an advisory member to various organizations, Honorary Mayor of Little Italy in San Diego as well as an executive board member of the Little Italy Association.